Fort Worth Art Fair - Director 2022, 2023
The first annual Fort Worth Art Fair launched in April of 2022 with over 300,000 visitors passing through over four days. An entire team came together to fulfill our CEO's vision of creating a welcoming space for local artists.
Designer: Raef Payne
Copywriter: Lindsay Hess
Video & Photo: EC Films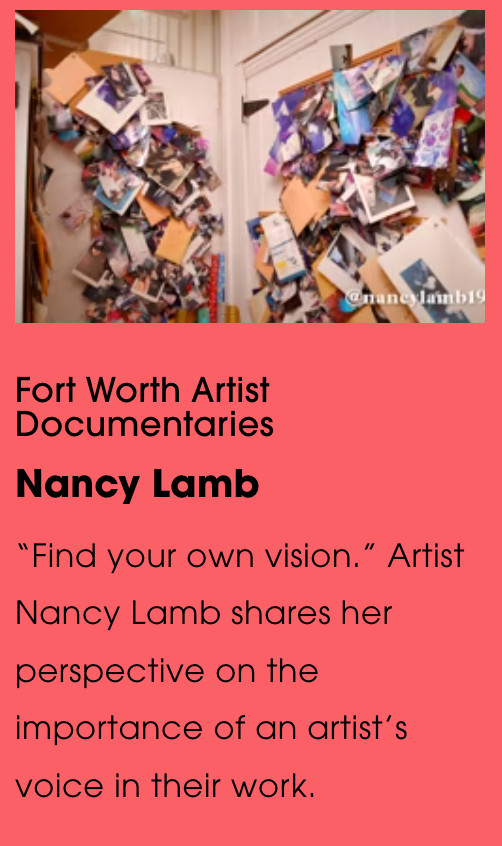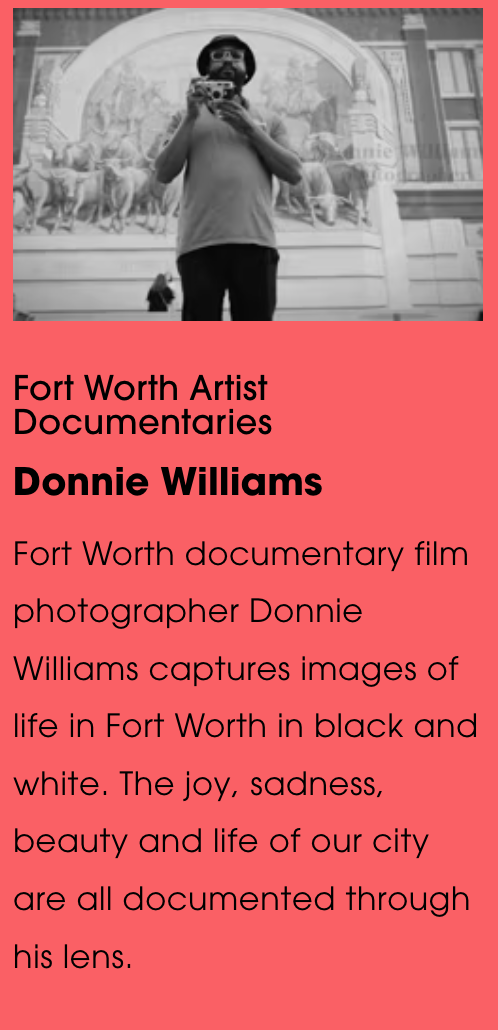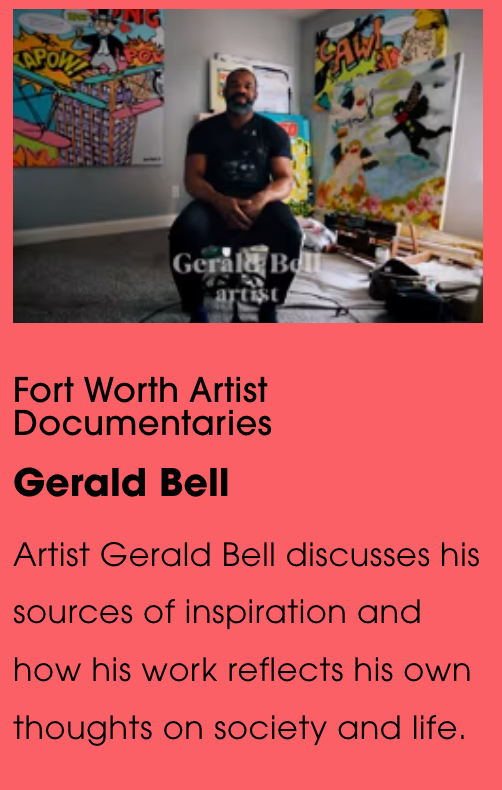 A series of 12 documentaries featuring local artists was produced in the first year of the art fair. These documentaries debuted on social media and on screen alongside the main stage between music acts.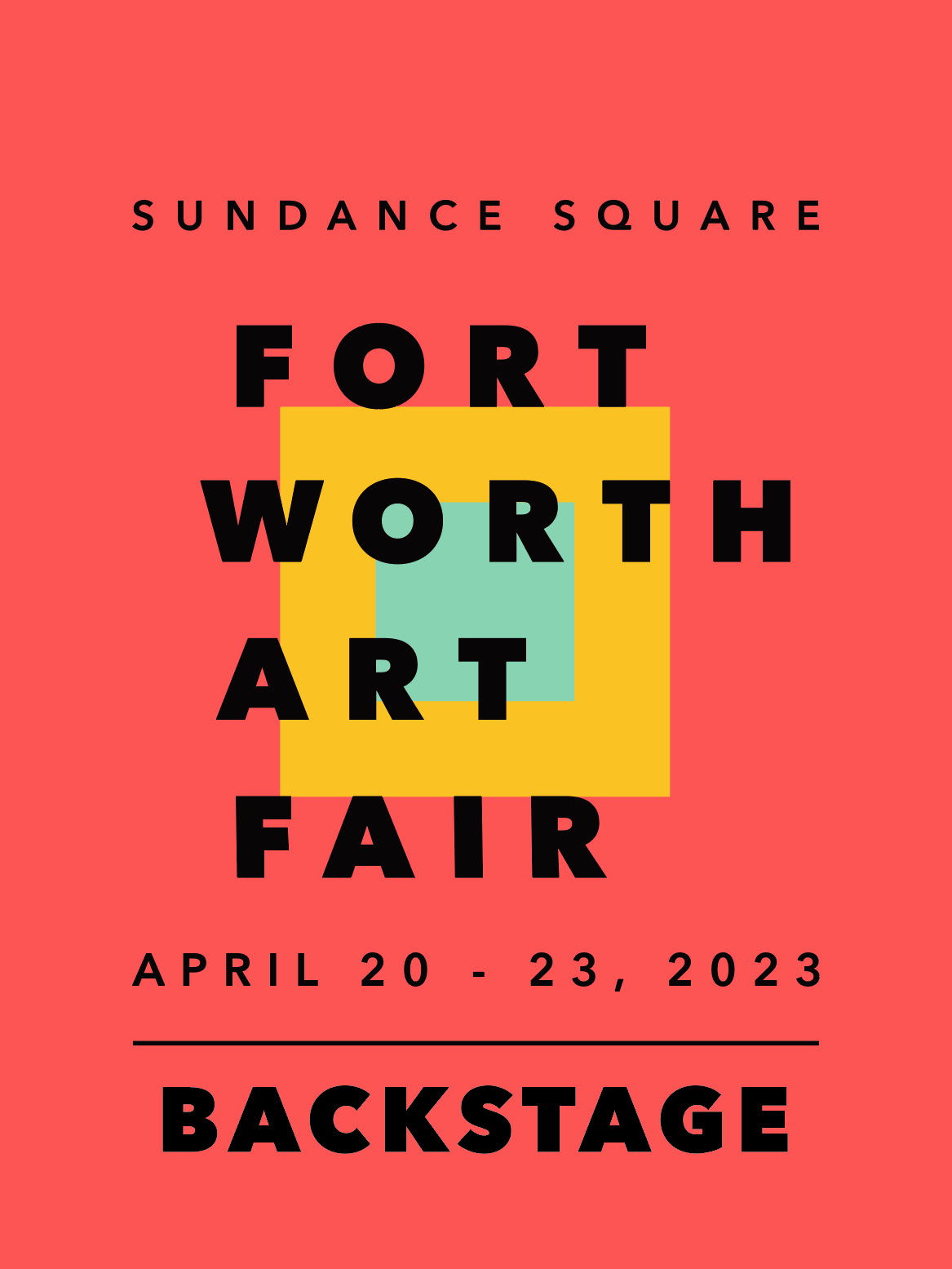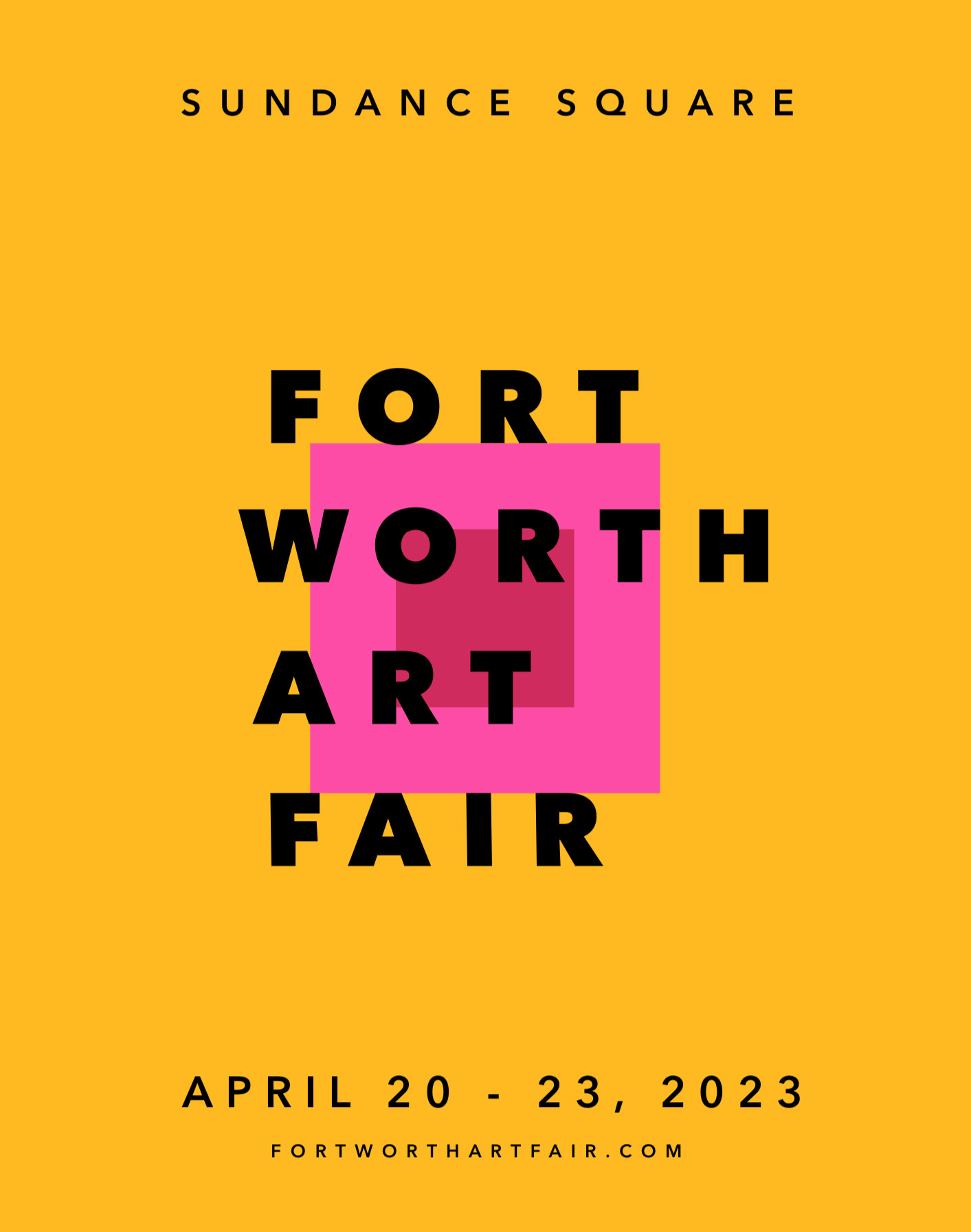 Print collateral included flags and banners, t-shirts, backstage passes, posters and post cards, and branded menus for participating restaurants and bars.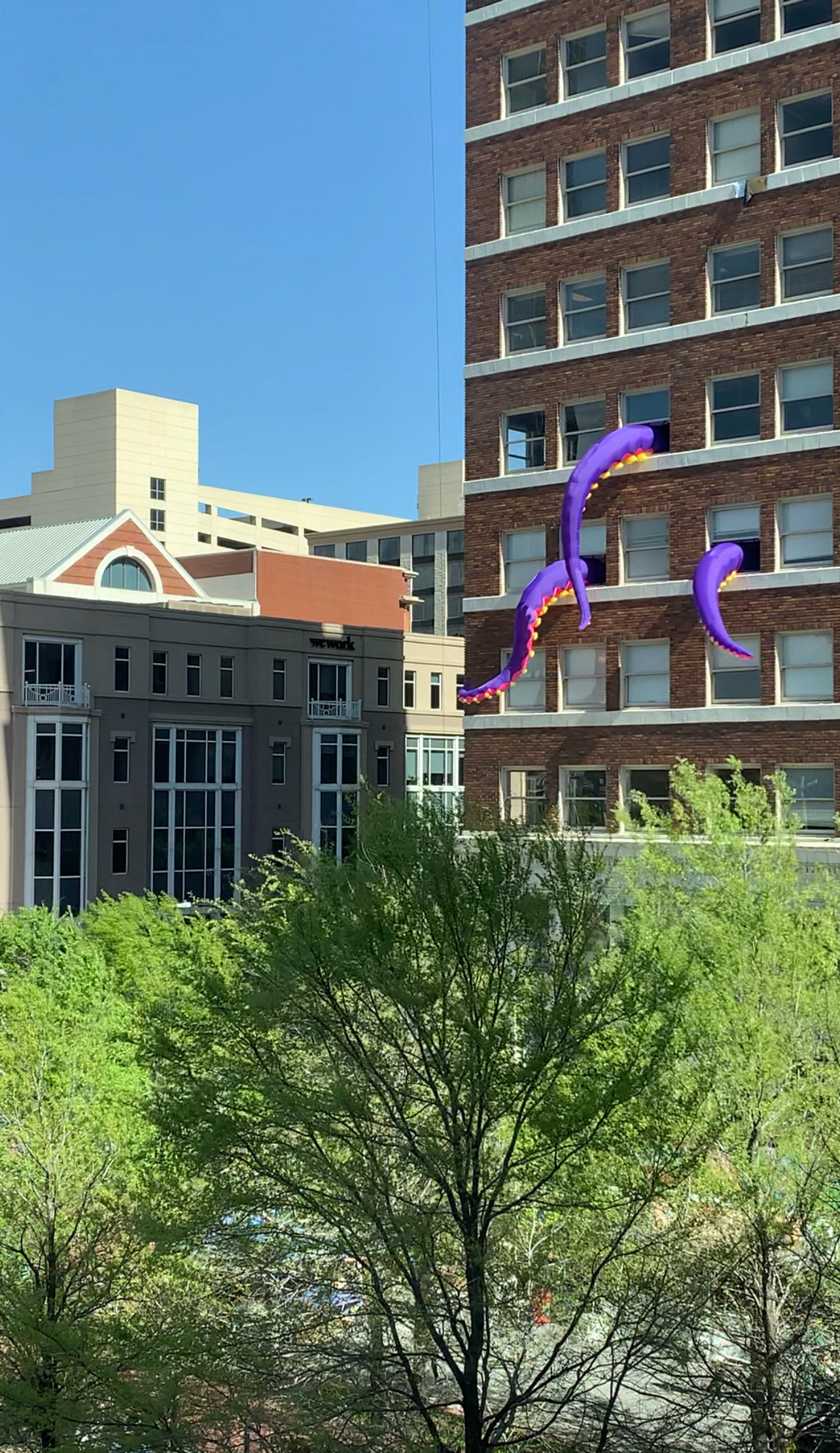 The Fort Worth Art Fair partnered with the Sweet Tooth Hotel to debut artist Filthy Luker's tentacle installation for the first time in USA.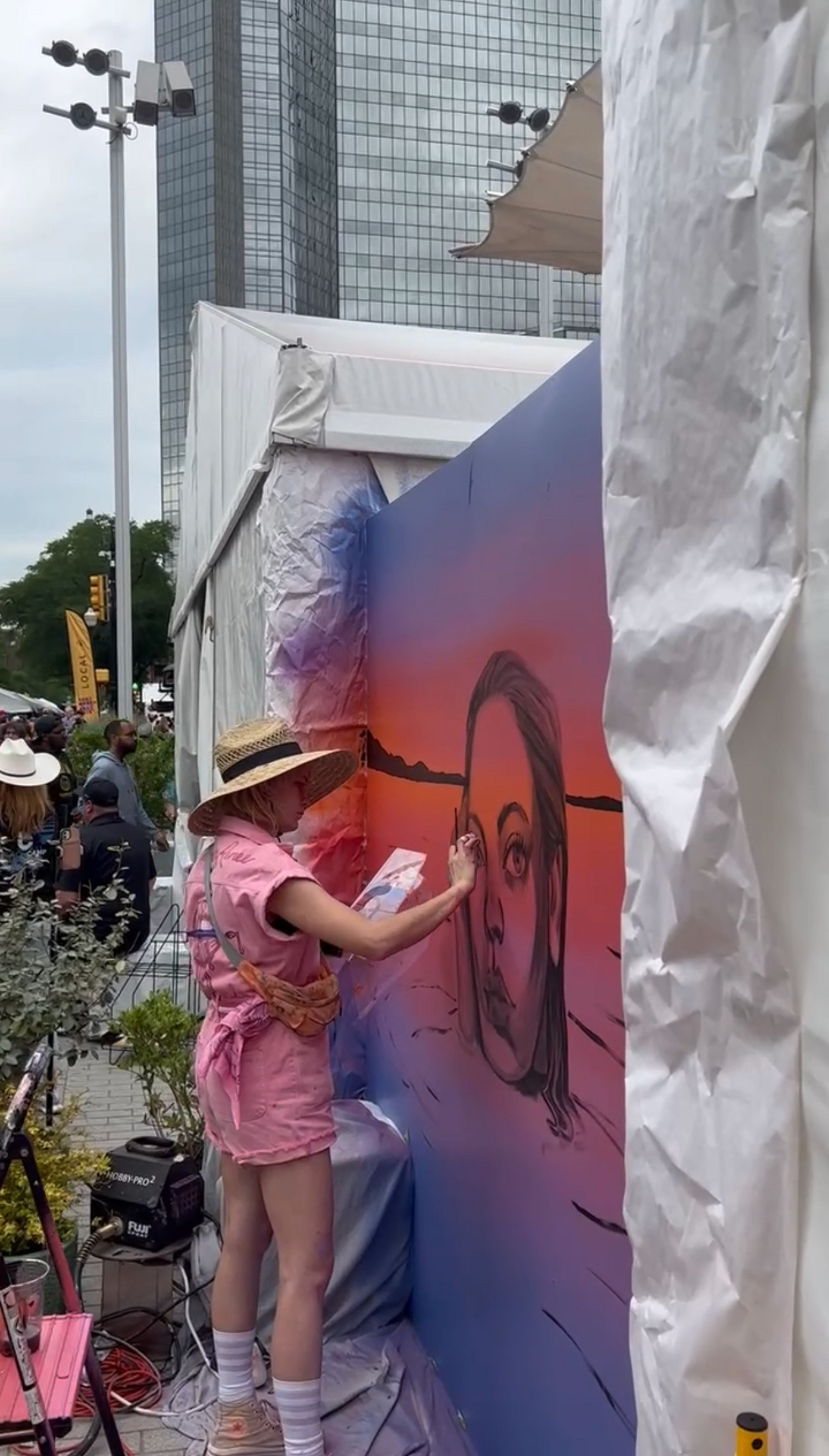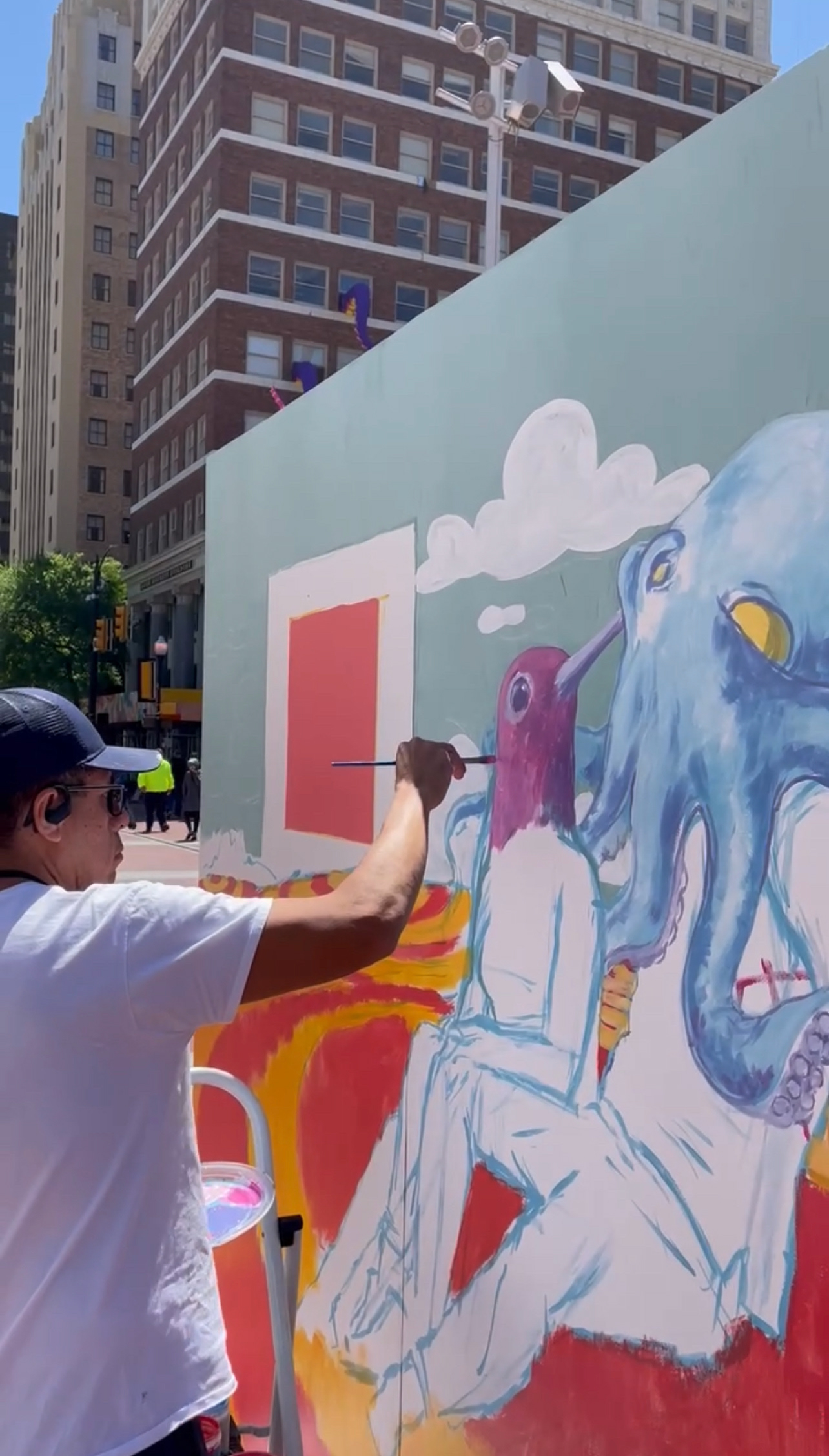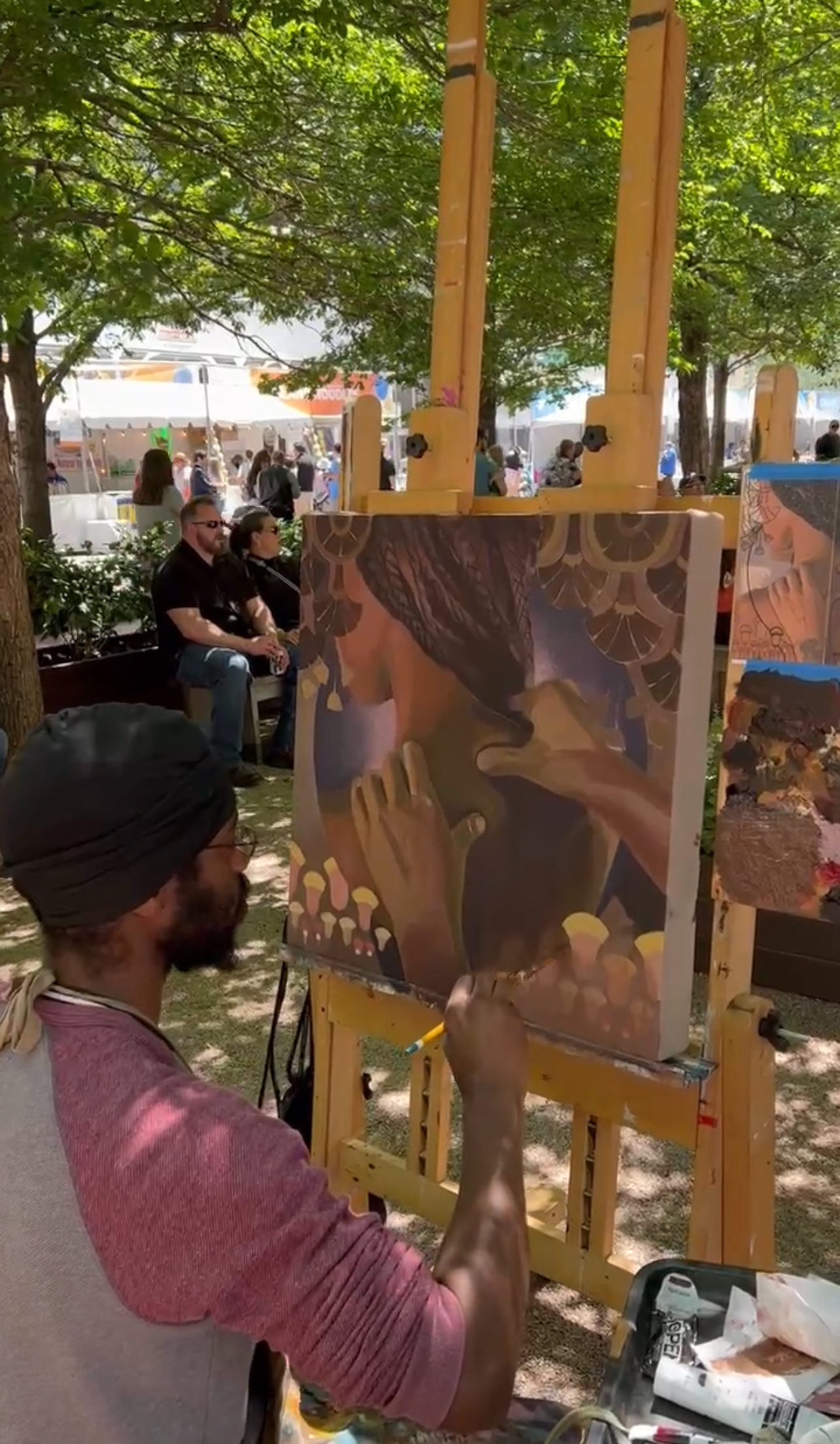 Local artists including Jana Renee, Sontonya Necheal, Armando, and JD Moore joined us to create art live during Fort Worth Art Fair.